I'm having entirely too much fun uploading my meeting doodles to Flickr. Sometimes it's refreshing to do something of absolutely no consequence.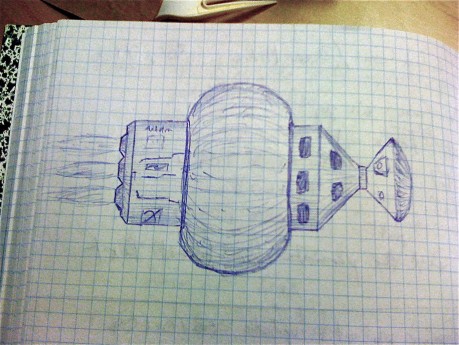 Next up: color drawings, thanks to some colored pencils Jesse gave me. (OK, he actually gave them to Ben, but I've appropriated them in the name of meeting sanity.)
Posted by Chris in Art, Plain foolishness, Shameless Promotion on October 16th, 2009 Edit this page's grammar and spelling with Emend.