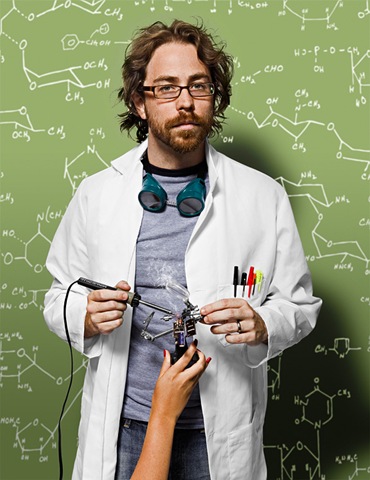 He's here, so I'm there! Jonathan Coulton will be performing with Paul and Storm on Saturday, May 17th at Lestat's in Normal Heights. Details (as per usual) are at Eventful.
The show's at 9pm, and tickets are being sold at the door for an undisclosed sum somewhere around $10. I'll probably get there around 8:30, or earlier if I find out that Jonathan is sitting at the bar by himself like the last time. (grumble grumble House of Blues grumble.)
Posted by Chris in Events, Fun, Music on May 16th, 2008 Edit this page's grammar and spelling with Emend.